The 16th China International Exhibition on Public Safe and Security 2022 (Security China 2022) will be held in Shougang Exhibition Center, on The first half of 2023 in Beijing, P.R. China. Security China approved by Ministry of Commerce of the P.R. China and organized by China Security and Protection Industry Association (CSPIA).

Security China 2022 will cover full ranges of public security products. Such as CCTV Surveillance, AI & AIoT, Big Data, Networt Security, Biometric Identification, Technical support to police work, Intelligent building, Intelligent transportation, Product certification of security products, Intelligent Security Robot, Information Security and other product which related to public security and safety. The total exhibition area of Security China 2020 is expected to 110,000 square meters, which is made up of 8 professional halls(see below Exhibition Layout).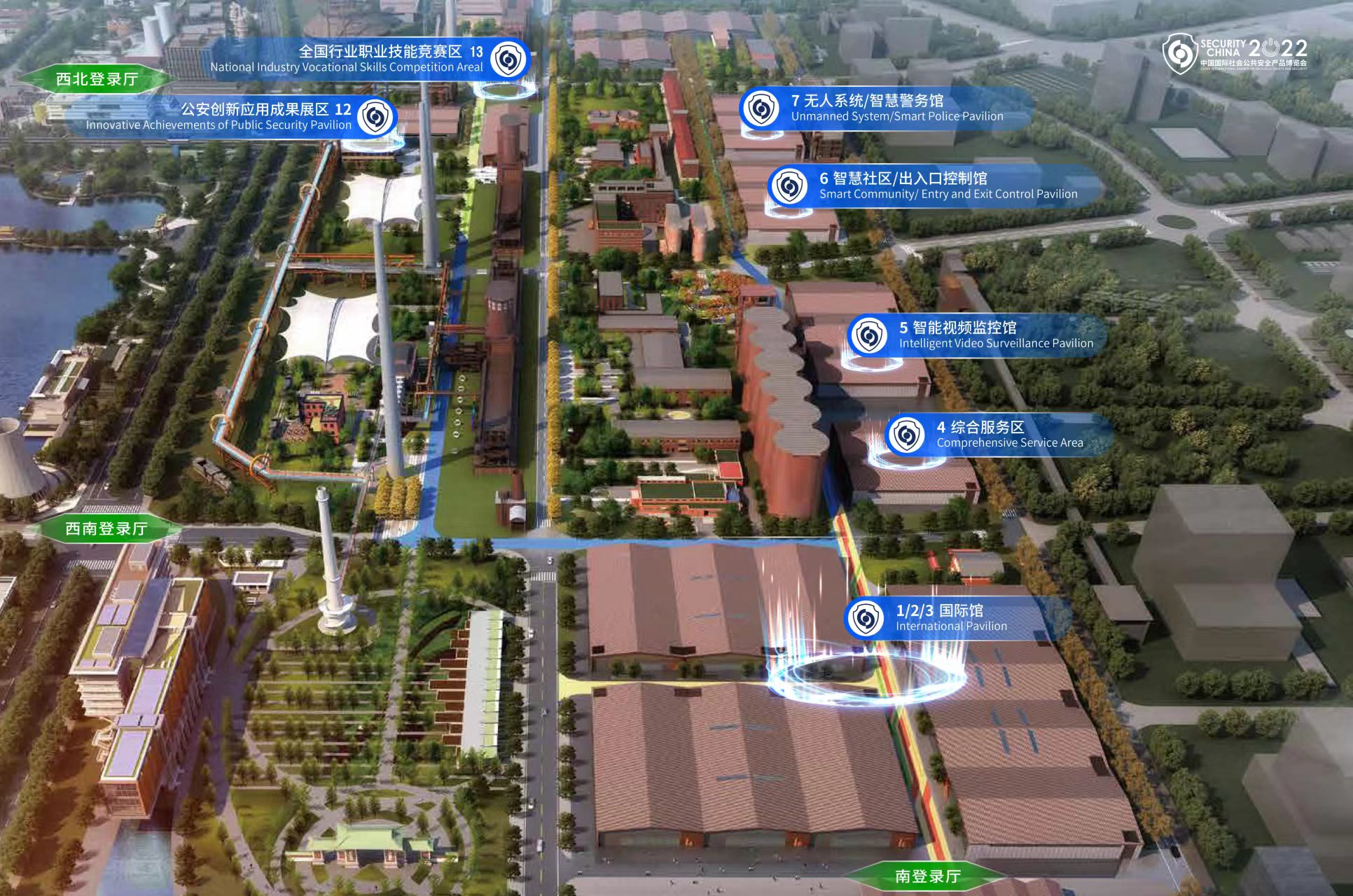 Exhibitors registration and Booth-selection work will be launched in early July 2022. In order to make sure that exhibitors who are interested in Security China can sign in a satisfactory booth, please contact the Manager of each hall as soon as possible.

Contact Person of International Hall
Tony Lee
Tel: 86-10-68731701
Mobile: 86-13910666462
Email: tonylee@securitychina.com.cn